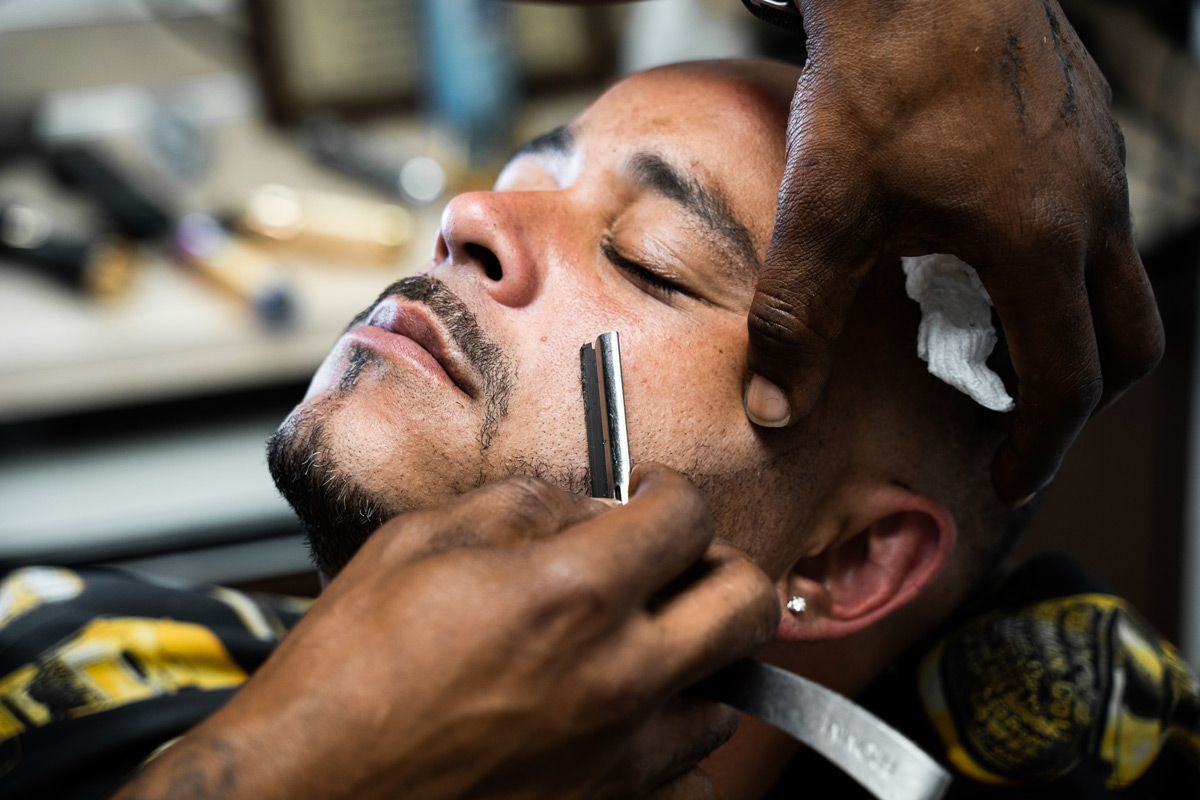 Fresh cuts
First and foremost--we cut hair. That's why we've hired a team of licensed barbers guaranteed to help you look your best. When you look great and feel confident walking out of the shop we know we've done our job.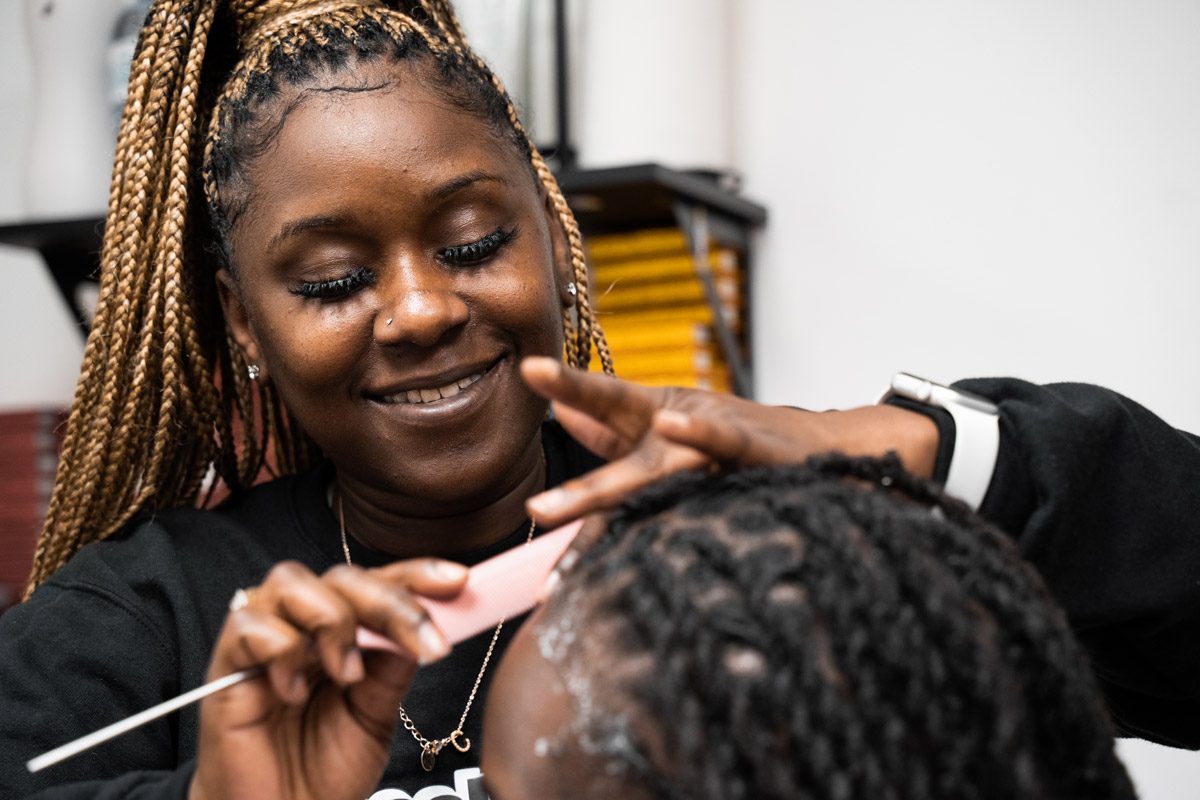 Community
At Kut Kings we don't just care about how you look--we care about you. Your story; your well-being. We want you to know we've got your back and that you'll always see a friendly face when you come into the shop.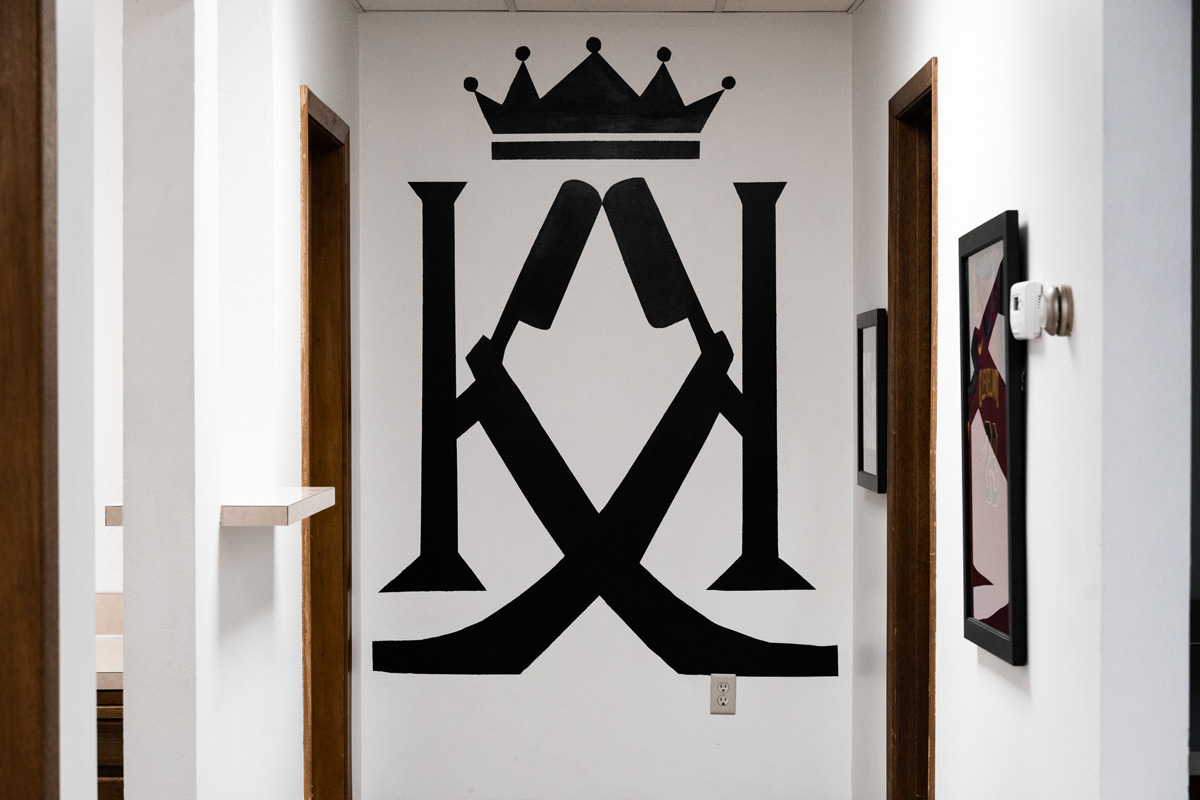 Impact
Kut Kings is a brick and mortar store, but it started with a cause--to serve the underserved. We believe everyone deserves to look great no matter where they are. And when our mobile shop is up and running we'll be able to do that even more effectively.